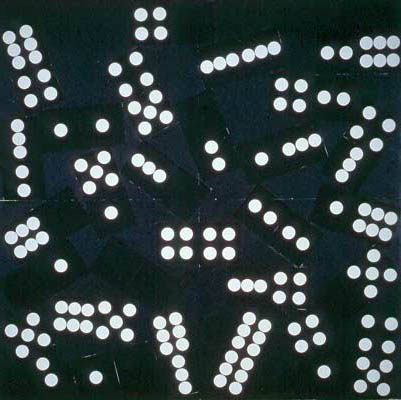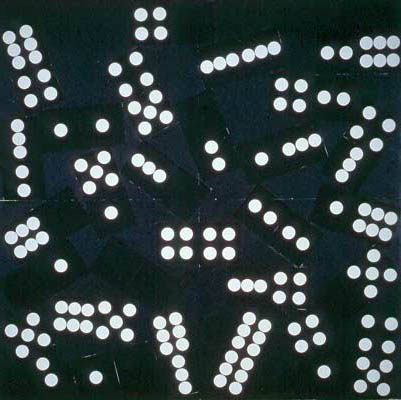 Group D Match 2 – Christi, Andrew, Cari, and Ryan
Double Fifteens
| | | | | | | |
| --- | --- | --- | --- | --- | --- | --- |
| Game | Date | Christi | Cari | Ryan | Andrew | Result |
| 0 | | | | | | |
| 1 | | | | | | |
| 2 | | | | | | |
| 3 | | | | | | |
| 4 | | | | | | |
| 5 | | | | | | |
| 6 | | | | | | |
| 7 | | | | | | |
| 8 | | | | | | |
| 9 | | | | | | |
| 10 | | | | | | |
| 11 | | | | | | |
| 12 | | | | | | |
| 13 | | | | | | |
| 14 | | | | | | |
| 15 | | | | | | |
| Total | | | | | | |
Results:
WIN – one player had zero dominoes
NPD – No Playable Dominoes left. Also known as a "Unplanned Coup" or "Coup by Default"
COUP – All playable dominoes were "couped" thus ending the game
"Chicken Coup Dominoes" and "Couping" are registered trademarks of rag.net. Any use for commercial gain is stricltly prohibited.